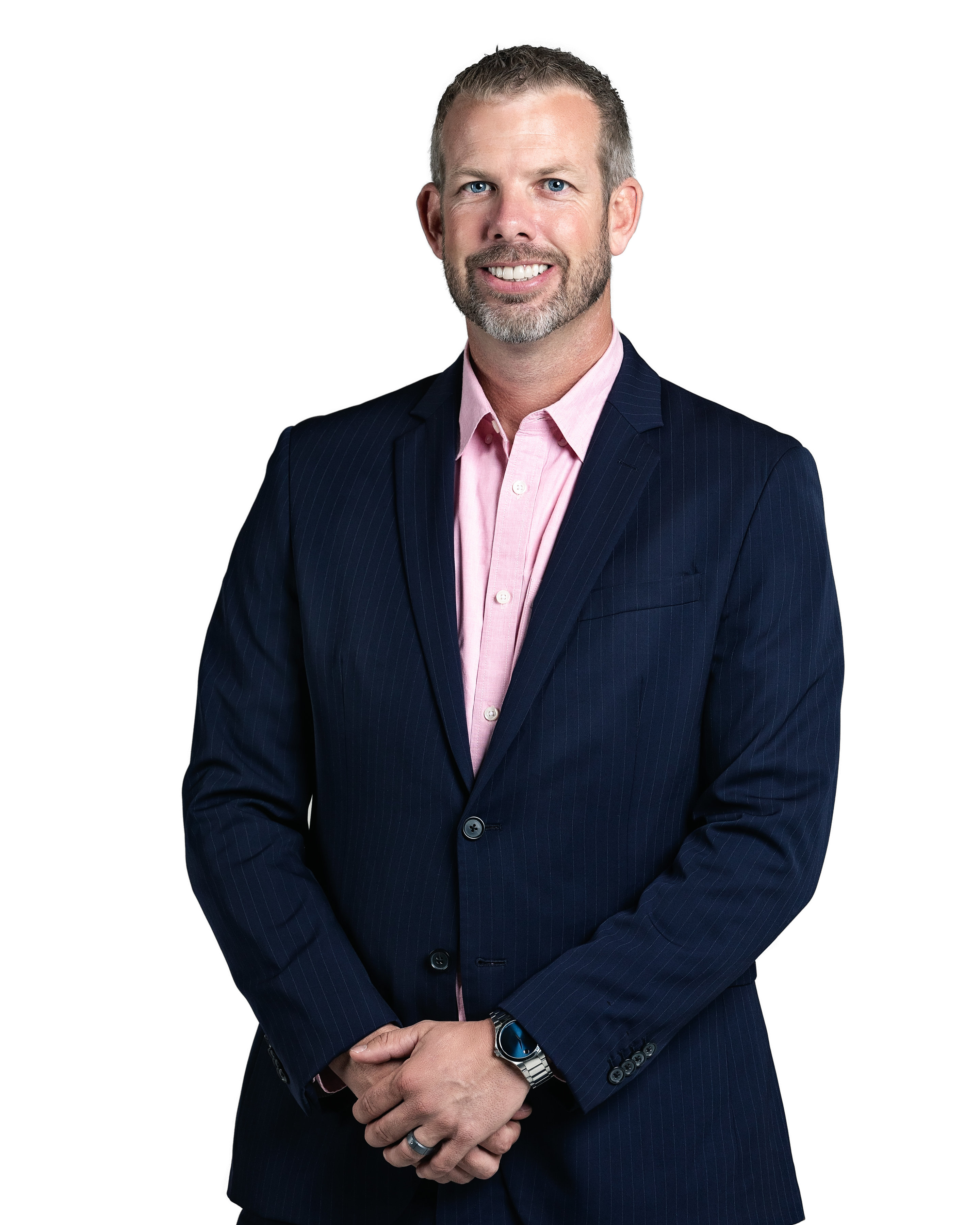 Eric Herron, CEO, Team Lead
Eric launched his sale business with Keller Williams in October of 2015. During this very short time, he has built a dynamic team of the top Real Estate professionals in DFW. Each year, his team has grown, and his production has doubled. Eric is a top producer in his office, leading the #1 Sales Team in Keller Williams Realty – Fort Worth. Eric's team will proudly serve on more than 100 transactions per year in the Dallas-Fort Worth Metroplex.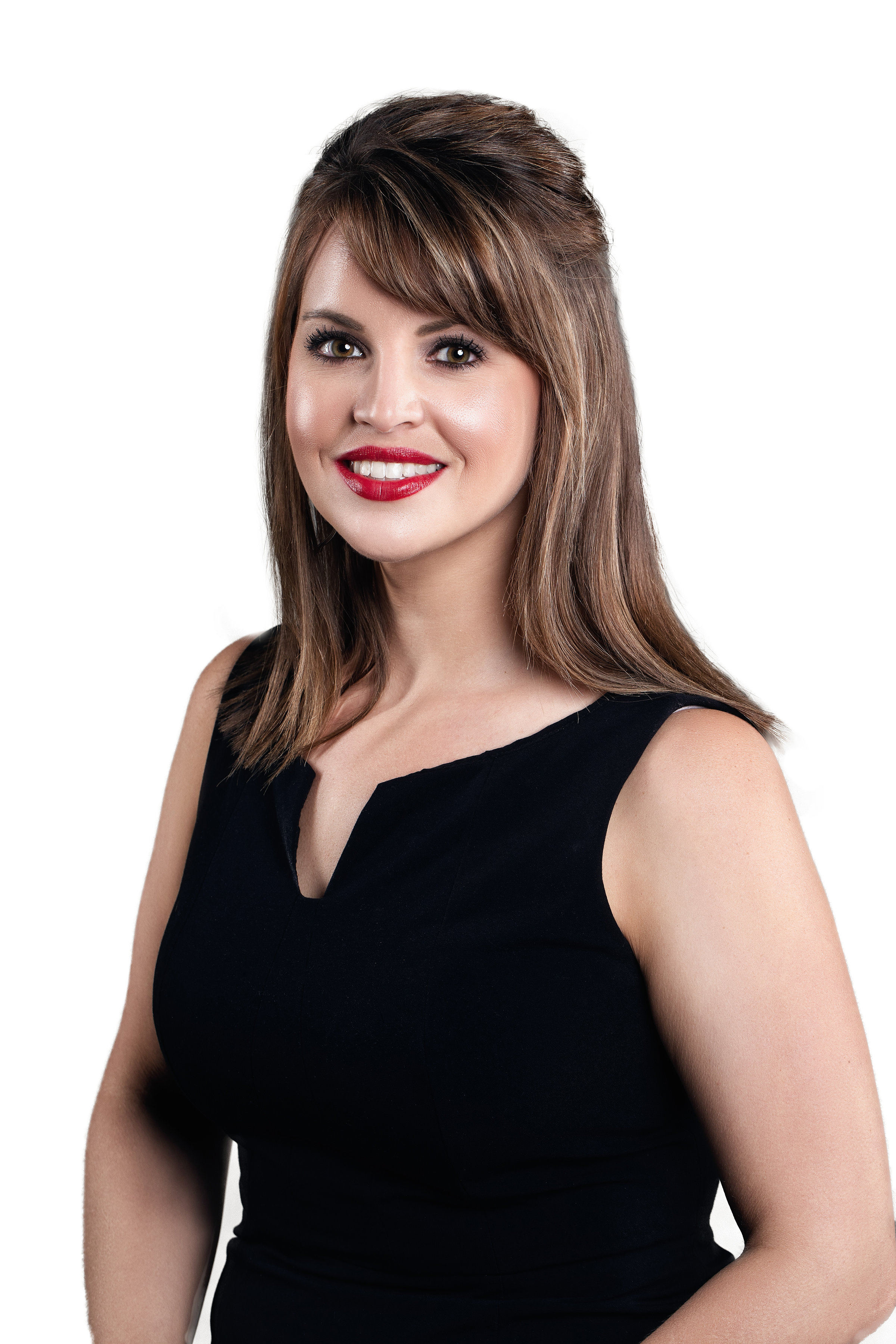 Michelle Herron, Operations Manager
Michelle Herron began her Real Estate career with Keller Williams in 2013 in an administrative role on a Regional Leadership team. After serving almost 4.5 years in this incredible role she joined her husband, Eric Herron, as the Operations Manager & Production Coordinator for the team.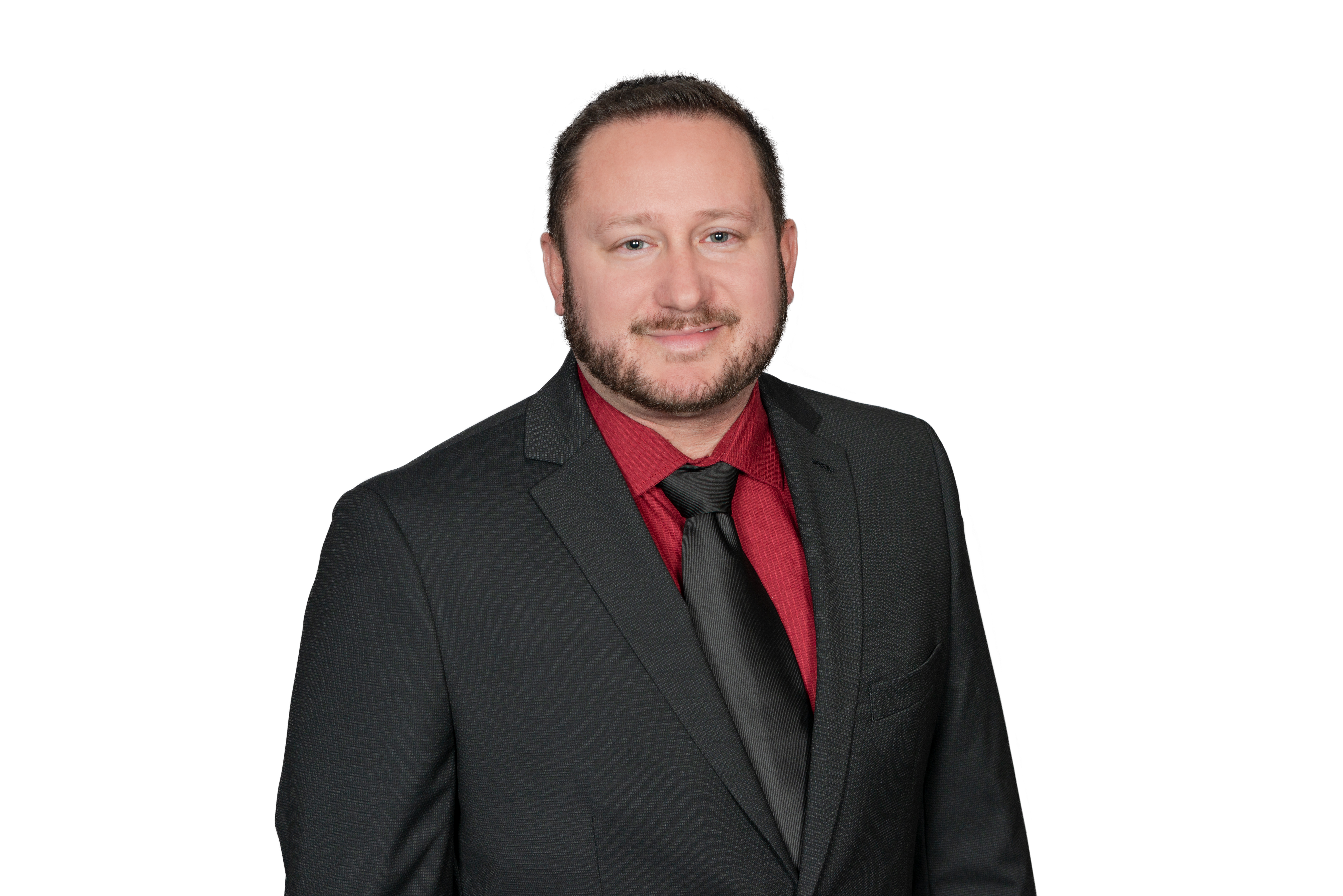 Jeremy Collin, Licensed Real Estate Agent
Jeremy began is Real Estate career in 2017. He's quickly built and incredible business, and enjoys serving his clients. He puts his client's needs and desires first, and truly believes in Customer Service! Recently, Jeremy decided to align his business with the Herron Team to expand the incredible service he's able to provide his clients. Before Real Estate, Jeremy spent six years in the United States Marine Corps and enjoys working with both retired and active Military. Additionally, Jeremy spent 8 years working for the Fort Worth Zoo in Animal Nutrition.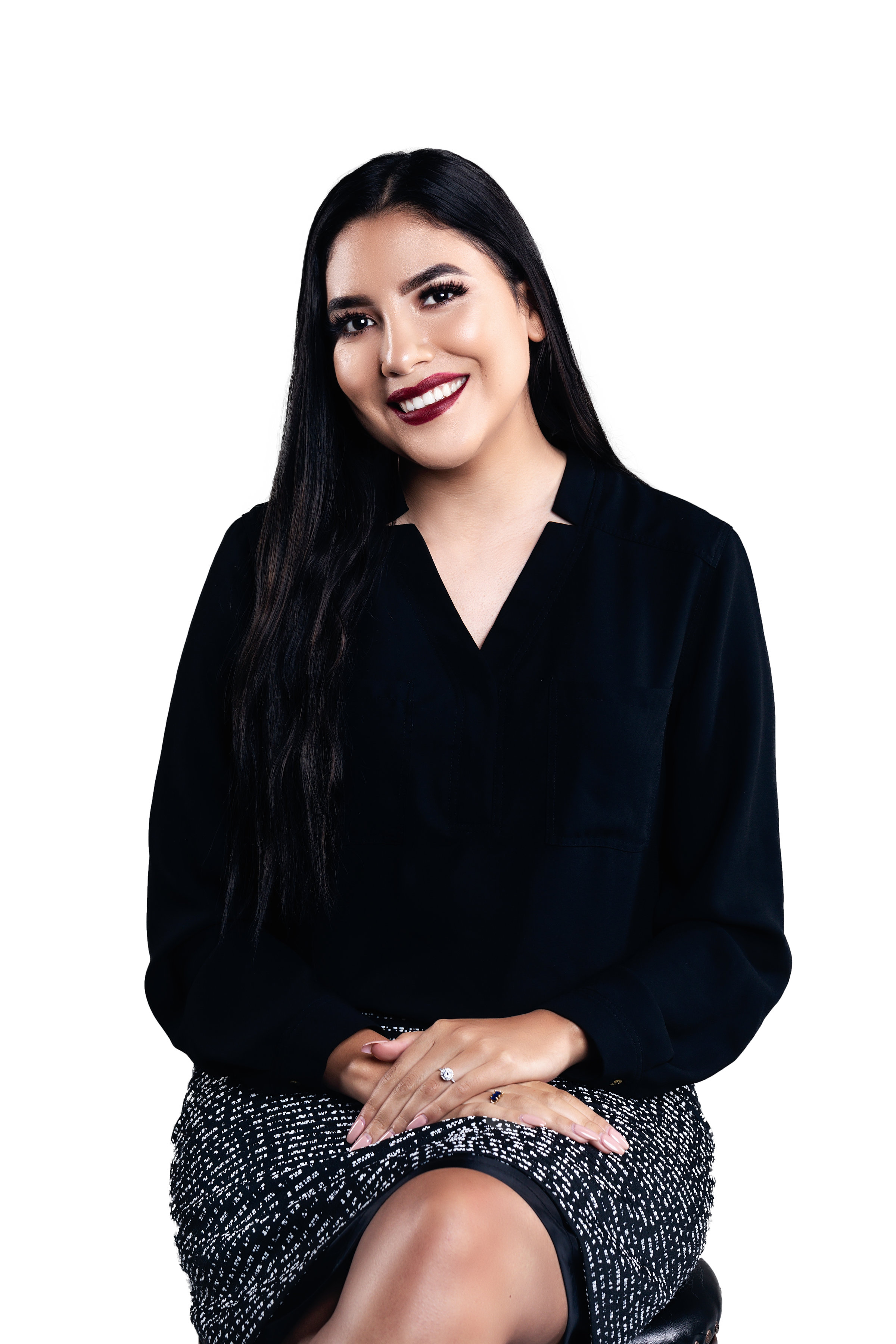 Isela Sandoval, Marketing Director & Transactions Specialist
Isela Sandoval is the newest member of Herron's Homes, joining the team in the summer of 2018. She is incredibly organized, professional and poised, and is perfect for her role of our team's Marketing Director and Transactions Specialist. She has extensive knowledge of Social Media and Internet Marketing, which is essential in today's Technology-based world. Isela's versatile communication skills contribute to our team's ability to serve our Spanish speaking community.